PROUD TO PROVIDE
A superior laundry experience
This full service spotlessly clean laundromat is owned and operated by an African-American husband and wife team. Darryl and Annie were both raised in Newark, NJ and are both proud graduates of West Side High School and Rutgers University.
We started Waterworks Laundromat to provide high quality laundry services for residents in the surrounding area.
We opened this 4,000 square foot facility in 2007 after noticing the lack of quality laundry services available to residents in the area. We employ several Newark residents who are committed to providing outstanding customer service. Our motto is "We put customer service first". Our goal is to create a superior laundry experience that saves you time and takes the boredom out of doing laundry.
Waterworks Laundromat is certified by the State of NJ as a MBE owned and controlled company.
What you'll get at Waterworks:
Door-to-door pick up available

A spotlessly clean and well-lit laundromat

State-of-the-art card operated washers and dryers

Energy-efficient high capacity machines

Enjoy flat screen TVs while you do your laundry

Free popcorn and coffee/tea for customers

HINT- Get there early Saturday and Sunday for Donuts

Friendly customer service

Get Bonus Dollars every time you add $10.00 to your card

Join our frequent washer club – earn rewards for being a loyal customer

Free WiFi

Vending machines stocked with delicious snacks and beverages

ATM onsite

Credit/debit cards accepted
Wash-n-Fold Service
Save Time and use our convenient Wash-n-Fold service – Done in a Day!
Door to Door pick up and drop off available upon request
Do It Yourself
0ver 60 front load high efficiency washers and dryers of various sizes/capacities
Plenty of space to fold your clothes
24 hour surveillance cameras for your safety
Door-to-Door Pick Up & Drop Off
Add door-to-door pick up and drop off for ultimate laundry convenience.
Available upon request: (973) 926-3670
Tuesdays - Wednesdays - Thursdays
Free Soap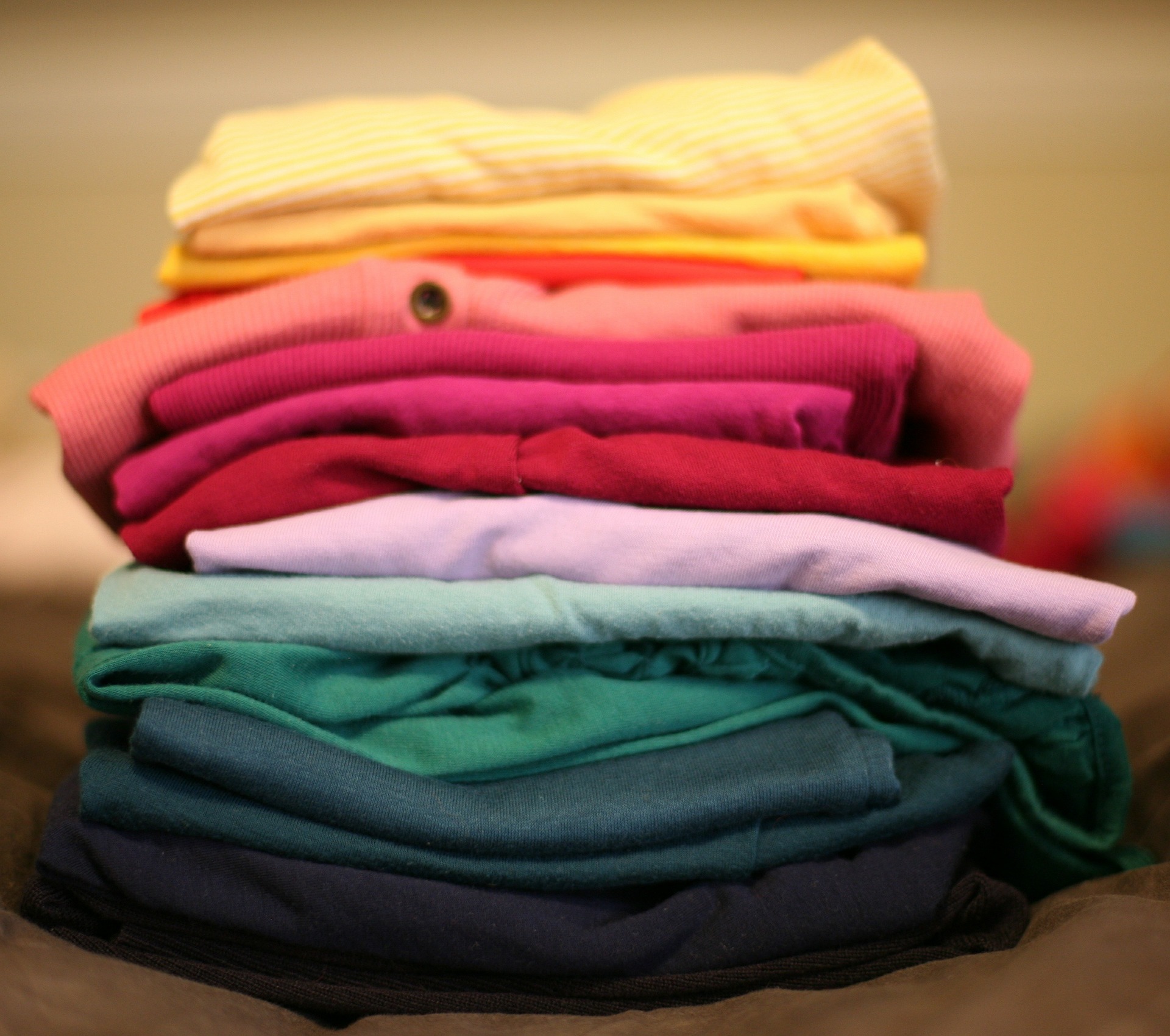 Location
970 Bergen Street
Newark, NJ 07112
United States
waterworkslaundry@gmail.com
Directions
Bergen Street between Renner Avenue & Sheerer Avenue. For added convenience, arrange for transportation.